September 17, 2014
We've been tinkering with a bunch of connected home appliances to make your living space smarter.
September 10, 2014
This is what happened when we sent six of our brightest minds to TechCrunch Disrupt.
September 3, 2014
User researcher Becky White explains the whats, whys, whens and hows of user research.
September 8, 2014
Android Engineer Elliott Chenger presents GrabBag and GrabBag Runner, based on the Clover platform,...
September 2, 2014
Watch our employees get to know their colleagues a little better and tackle some problems in need of...
August 29, 2014
18 year-old iOS developer Michael Sayman from Facebook answers how to get started coding young.
August 6, 2014
It is in your laptops and phones, and soon it will be connecting your cars, appliances and other...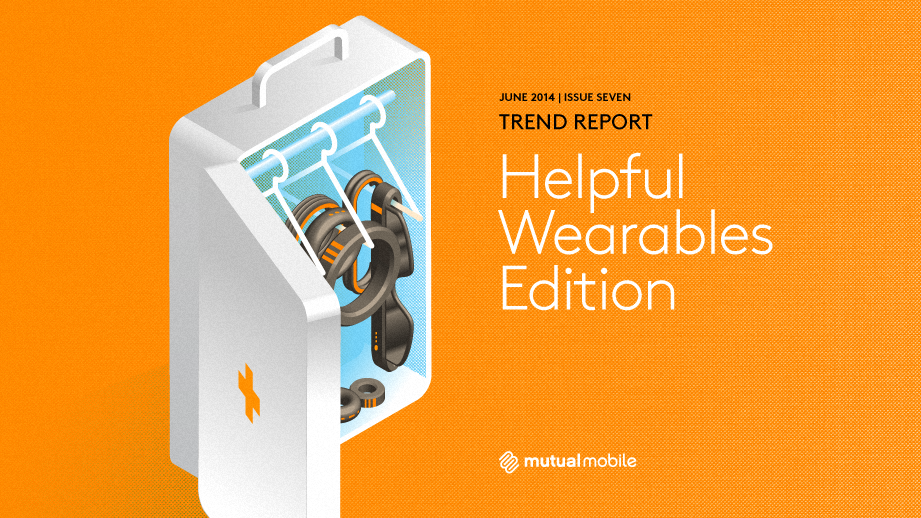 June 20, 2014
Whatever you are chasing after, advances in helpful wearables will lend a hand.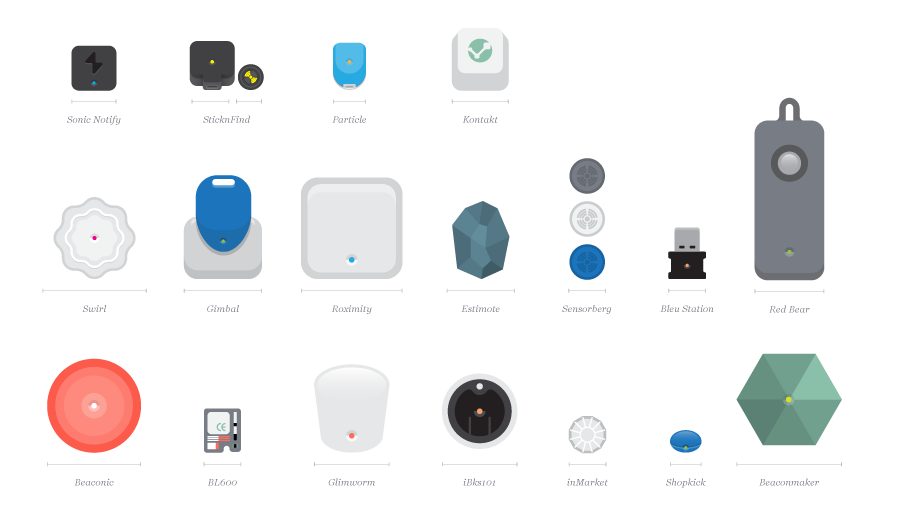 April 17, 2014
From public transit to mobile payments, beacons are making our smart devices more useful than ever.