November 30, 2015
The number of devices in our homes that connect to our smartphones seems to grow every day.
November 23, 2015
iOS engineer Ernesto Torres teaches us how to keep our apps running smoothly with his iOS bug fixing...
November 18, 2015
Keep your brand moving at the speed of technology with these 5 steps to connecting with the Internet...
September 24, 2015
BSX data is tracked and stored in an app developed by Mutual Mobile.
April 9, 2015
Our partner, WPP, helped us announce Russ Buyse's promotion to Chief Operating Officer.
March 27, 2015
Our partner, WPP, helped us announce Val Vacante's promotion to Executive Vice President.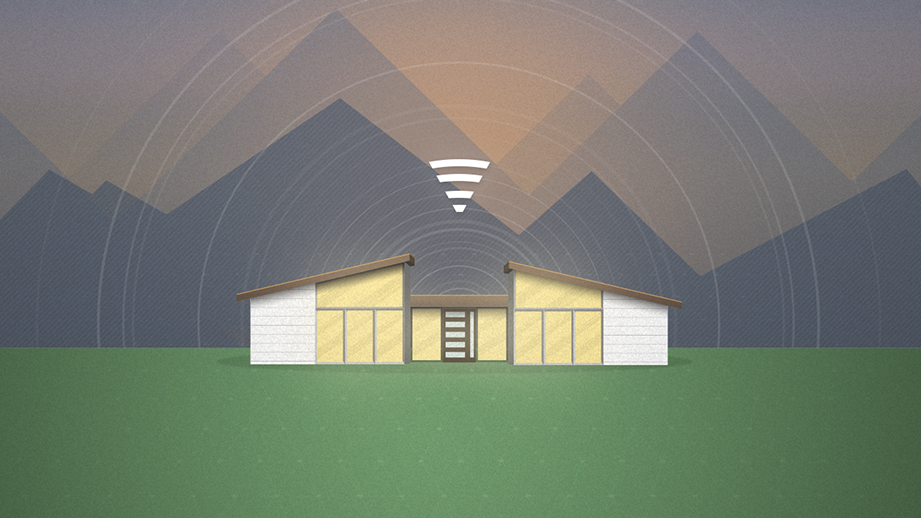 November 30, 2015
With the IoT boom in full force, Mutual Mobile presents the state of the union for the smart home.
November 24, 2015
Our Tech Table panelists sit down with John Kestner of Supermechanical to talk about all things...
November 10, 2015
It is in your laptops and phones, and soon it will be connecting your appliances, and other devices.