August 28, 2014
This month was about playing hard and working hard, fostering innovation through internal events,...
August 28, 2014
Innovation agencies need an equally inventive method of problem solving. We call ours Blend Day.
August 20, 2014
The Design Studio Methodology is a creative and collaborative way to solve your client's most...
September 2, 2014
Watch our employees get to know their colleagues a little better and tackle some problems in need of...
August 29, 2014
18 year-old iOS developer Michael Sayman from Facebook answers how to get started coding young.
August 28, 2014
Android Director Ajay Pall answers how to implement Android's new design philosophy — Material...
August 6, 2014
It is in your laptops and phones, and soon it will be connecting your cars, appliances and other...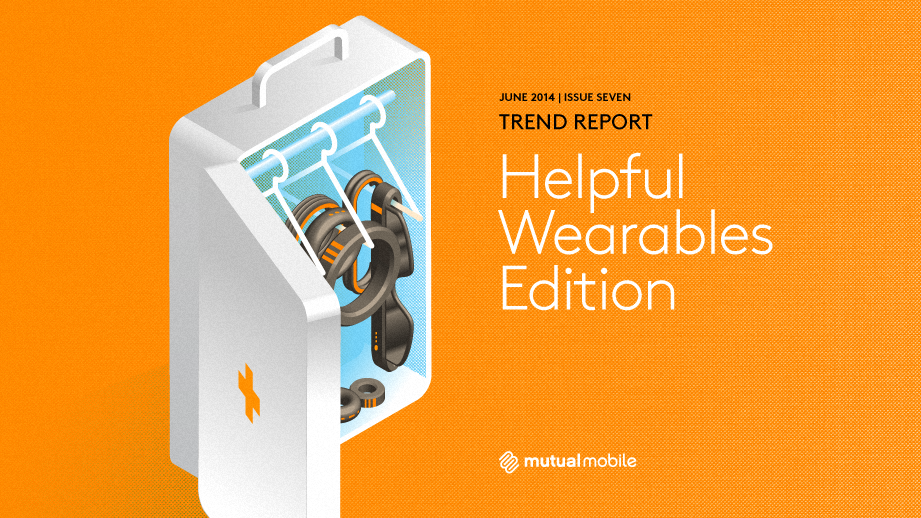 June 20, 2014
Whatever you are chasing after, advances in helpful wearables will lend a hand.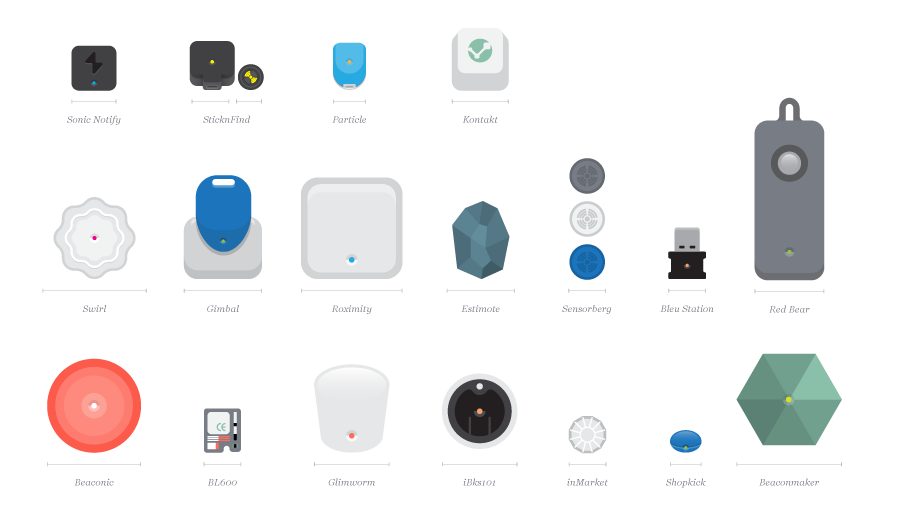 April 17, 2014
From public transit to mobile payments, beacons are making our smart devices more useful than ever.