August 1, 2014
Get ready for hearables — wearables made especially for your ears.
July 31, 2014
iOS Architect Kevin Harwood answers this week's top question, on how Extensions in iOS 8 will be a...
July 23, 2014
Web developer Alex Wasner answers this week's top question, on Apache Cordova - a way to create...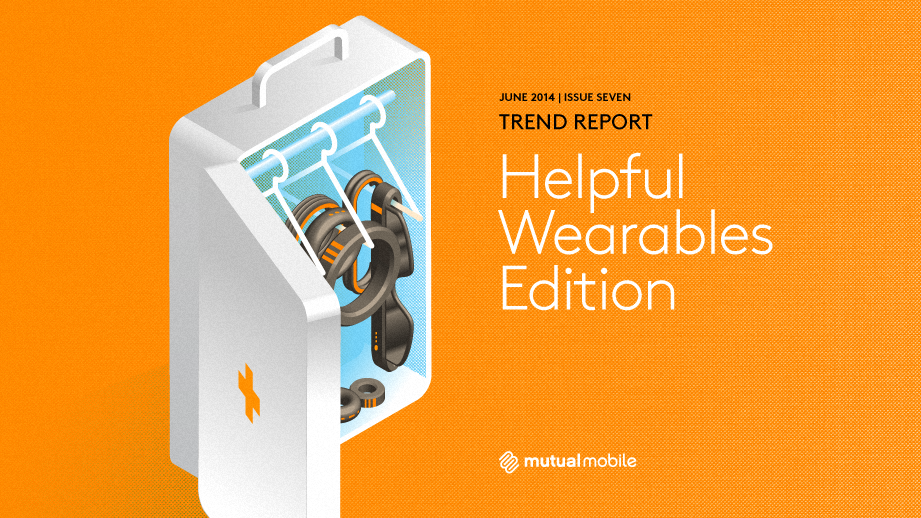 June 20, 2014
Whatever you are chasing after, advances in helpful wearables will lend a hand.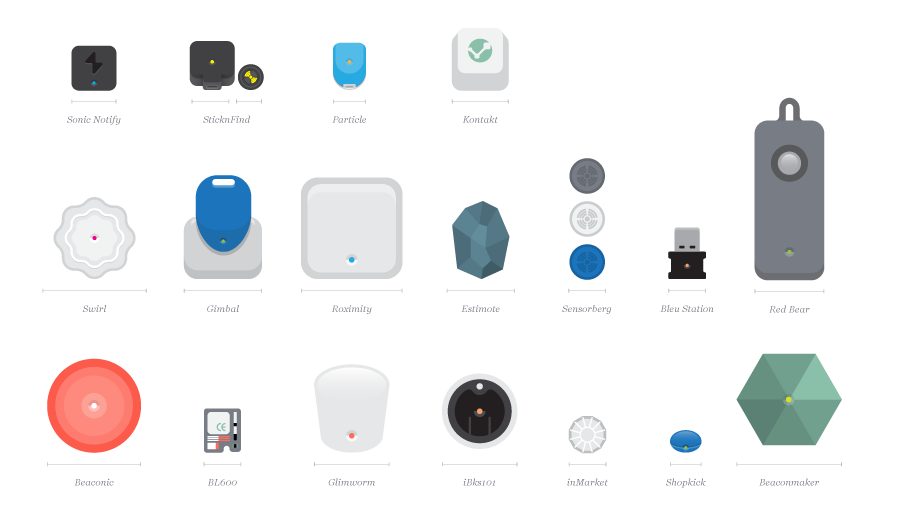 April 17, 2014
From public transit to mobile payments, beacons are making our smart devices more useful than ever.
March 3, 2014
From NFC terminals to BLE beacons, this mCommerce Trend Report has everything you need to know.