July 23, 2014
Software-focused companies often leverage events, like a hackathon, to help employees blow off...
July 17, 2014
The next body-part boom at this year's Wearable Technologies Conference were hearables, but...
May 29, 2014
Beacons help us engage with our world. See how with this month's tech news.
June 25, 2014
The Brazos Tech District district seeks to engage these individuals in a close-knit community that...
June 11, 2014
It's well known in the field of architecture that we shape our buildings, and afterward our...
May 25, 2014
Countdown to your beacon's launch by making sure you've covered these 7 vital steps.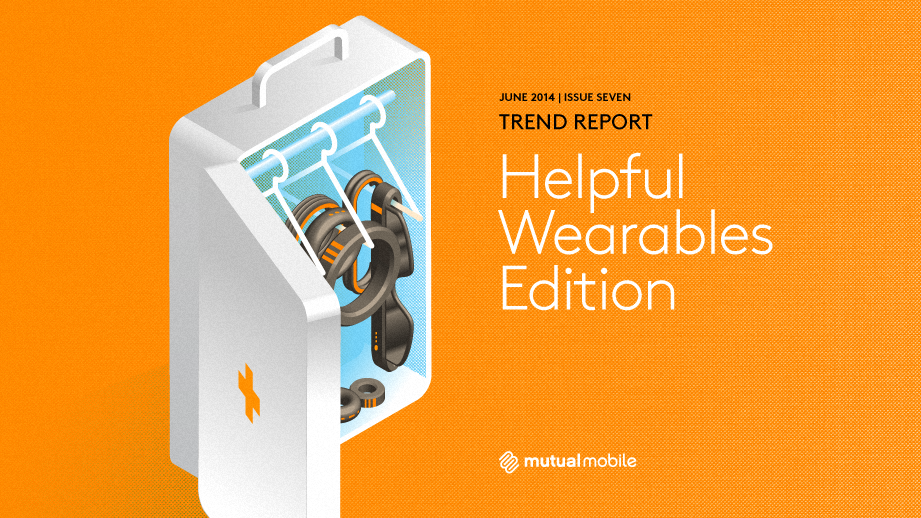 June 20, 2014
Whatever you are chasing after, advances in helpful wearables will lend a hand.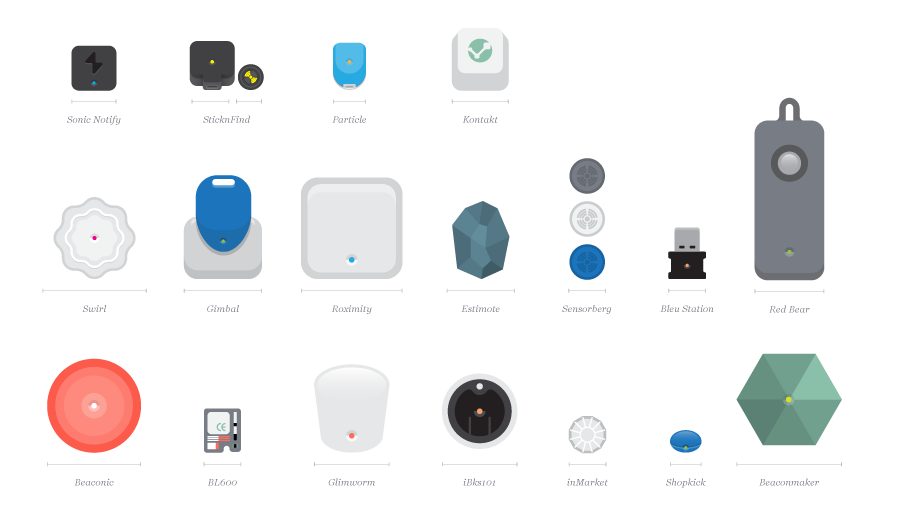 April 17, 2014
From public transit to mobile payments, beacons are making our smart devices more useful than ever.
March 3, 2014
From NFC terminals to BLE beacons, this mCommerce Trend Report has everything you need to know.
Load More